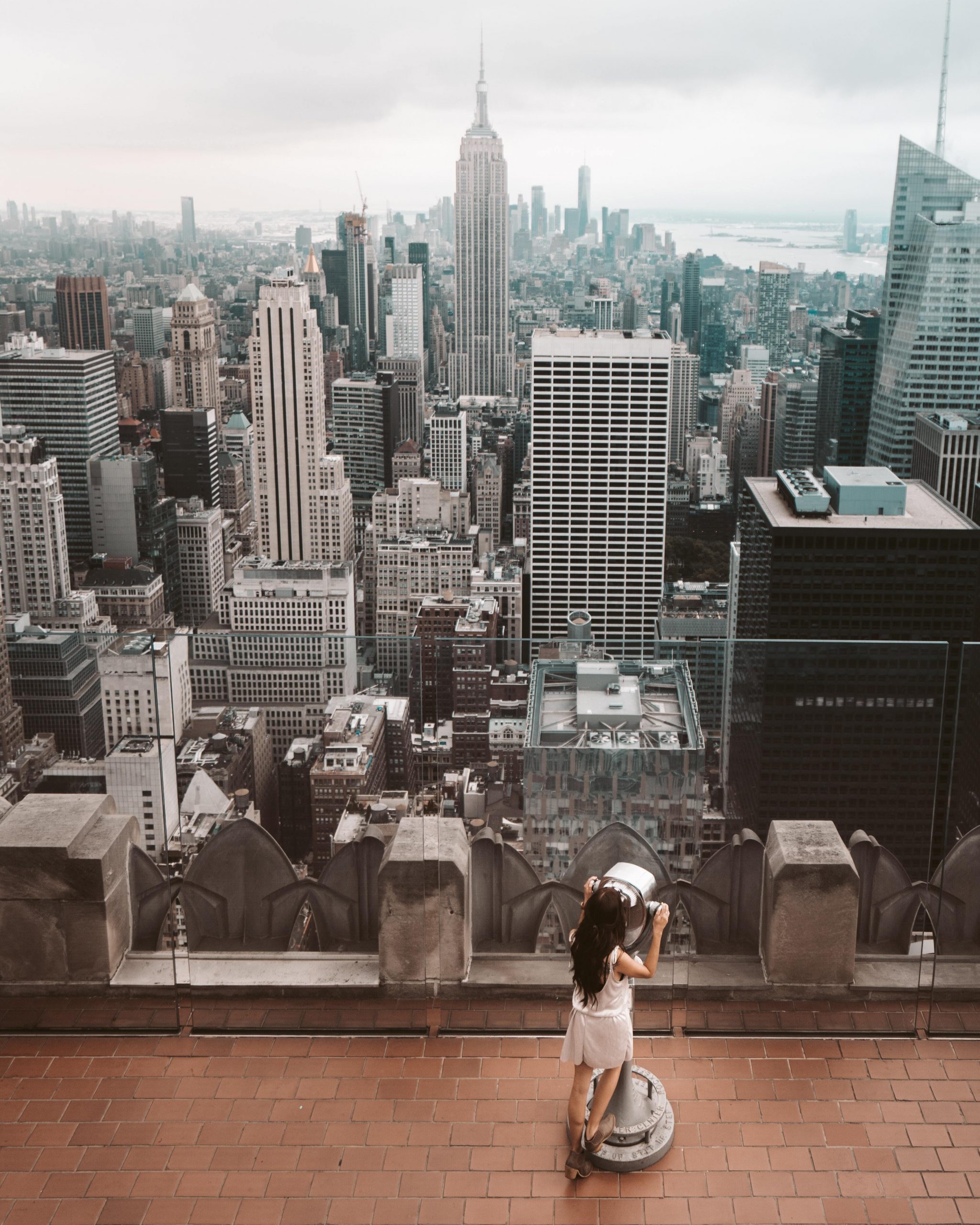 vouchers can be assigned categories and regions. if you're a multi-national hospitality or retail chain, why limit guest purchasing power to one country?
give them the freedom to redeem in any of your establishments the world over.
we work with hotels, hospitality organisations, restaurants, retailers, adventure experience providers, and shopping malls all over the globe.
wherever you are, so are we. check out our map below.